Be part of building the Smart Societies of tomorrow!
New technology enables the development of innovative products and services that use less energy, chemicals and water. We are proud to be guiding our customers through that journey.

If you are looking for a job where you can make a significant contribution to society, you have come to the right place.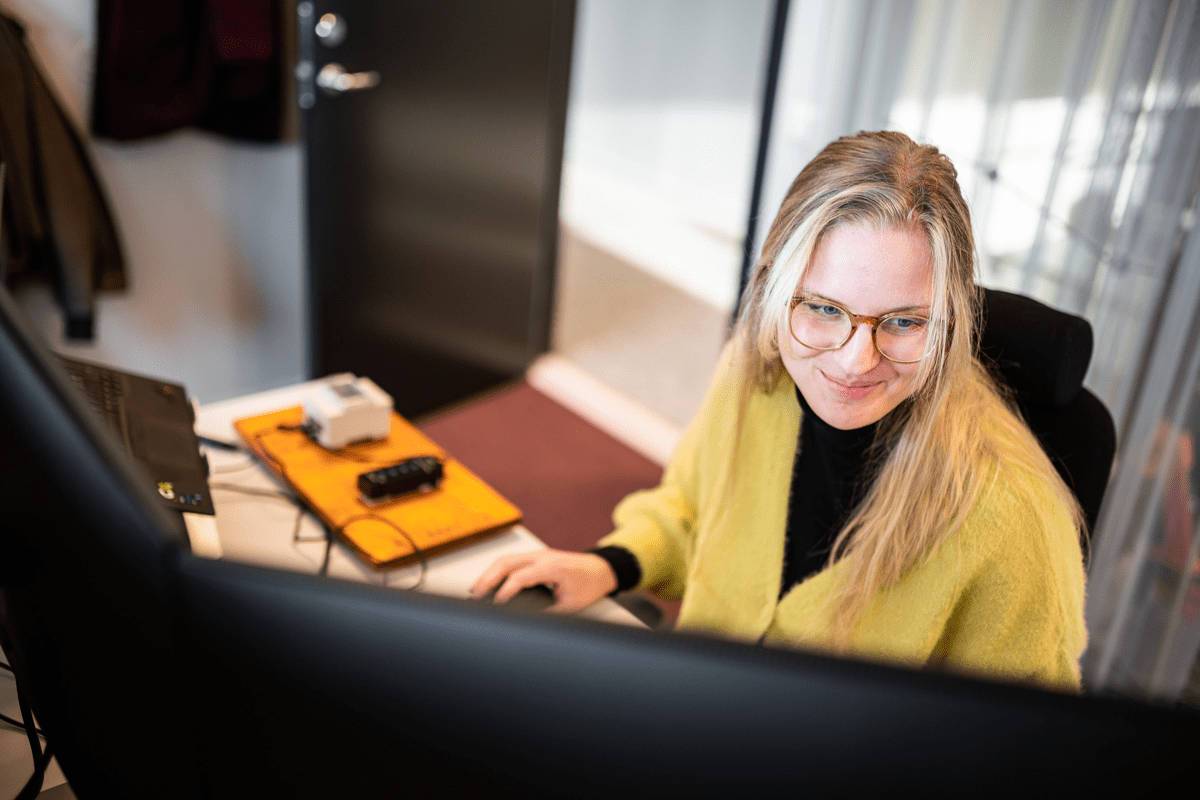 Master Thesis
Every year, students grow, learn and contribute to new findings, as they carry out their master thesis projects at QRTECH. When the project scope is defined by us, it is focused on some of the latest challenges that industry is facing. However, we also welcome students with their own project ideas. Apply for thesis
There's a lot of knowledge in the company!

Linnéa Lindh

Embedded Software Developer

Working at QRTECH is a hands-on experience. One of the best things with a project is bringing your newly produced design to the lab and firing it up for the first time. Will it work as expected or will sparks fly? Either outcome is exciting.

Jonathan Strandberg

Development Engineer, QRTECH

It is always easy to talk to whoever you need to consult with, we have an open-door policy here. This is also part of my favourite aspect of work: I learn about new areas continuously, and can be the teacher in my areas of expertise to my colleagues when they need it.

Carina Engström

Development Engineer, QRTECH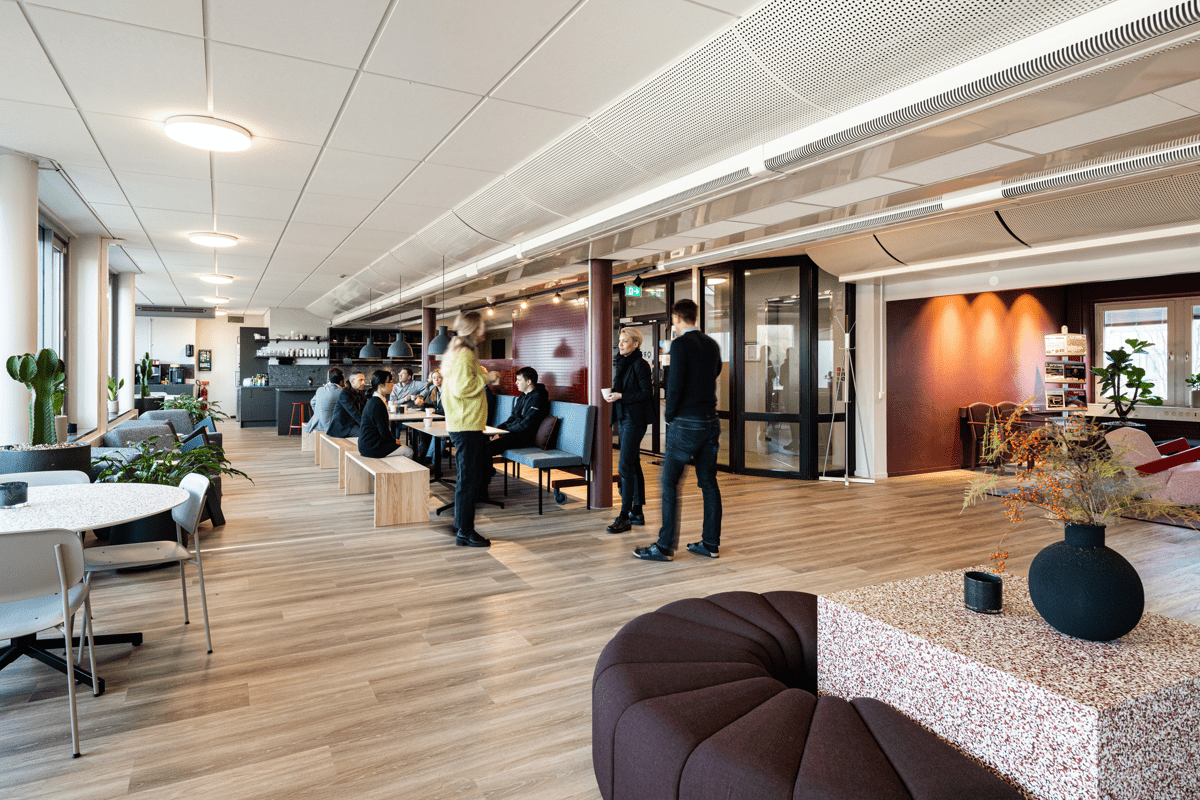 About QRTECH
QRTECH is a leading company in electronics, software, and digital services. We operate in several high-tech industries where high quality, innovation, and cutting-edge knowledge come together to build tomorrow's sustainable society.
We believe in developing a common set of values and being open to our differences. Because our people are our greatest asset.
If you share our thoughts, please join our journey!
Already working at QRTECH?
Let's recruit together and find your next colleague.